Google Business Messages is now a supported messaging channel on
respond.io
. 🥳 This allows customers to reach you through multiple entry points, including Google Search, Google Ads and Google Maps.
Customers who land at these touchpoints can message you directly from the same page to make reservations, inquire about product availability, check opening hours during holidays and more.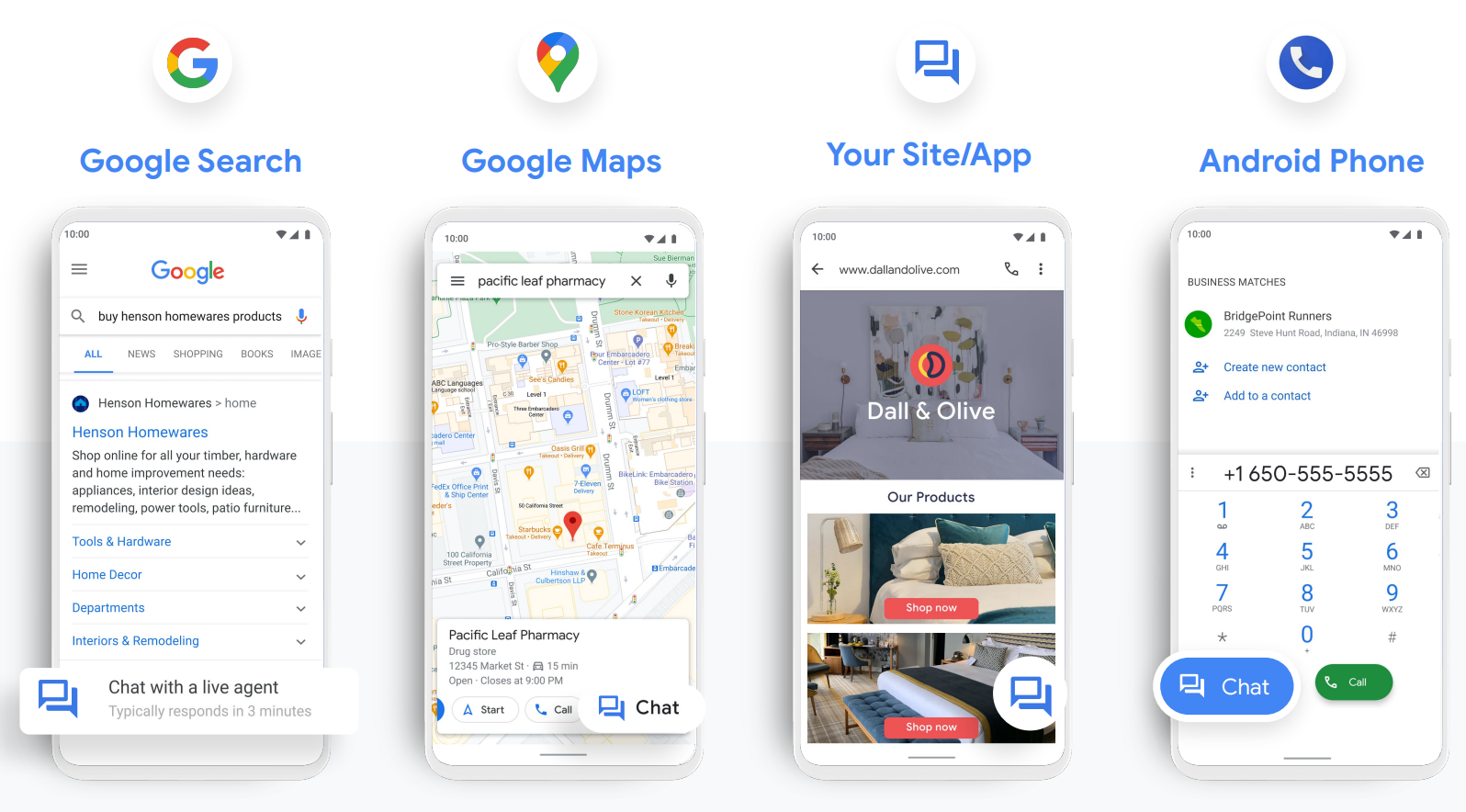 You can even add Google Business Messages as a standalone widget or as a channel in the
multichannel widget
on your website.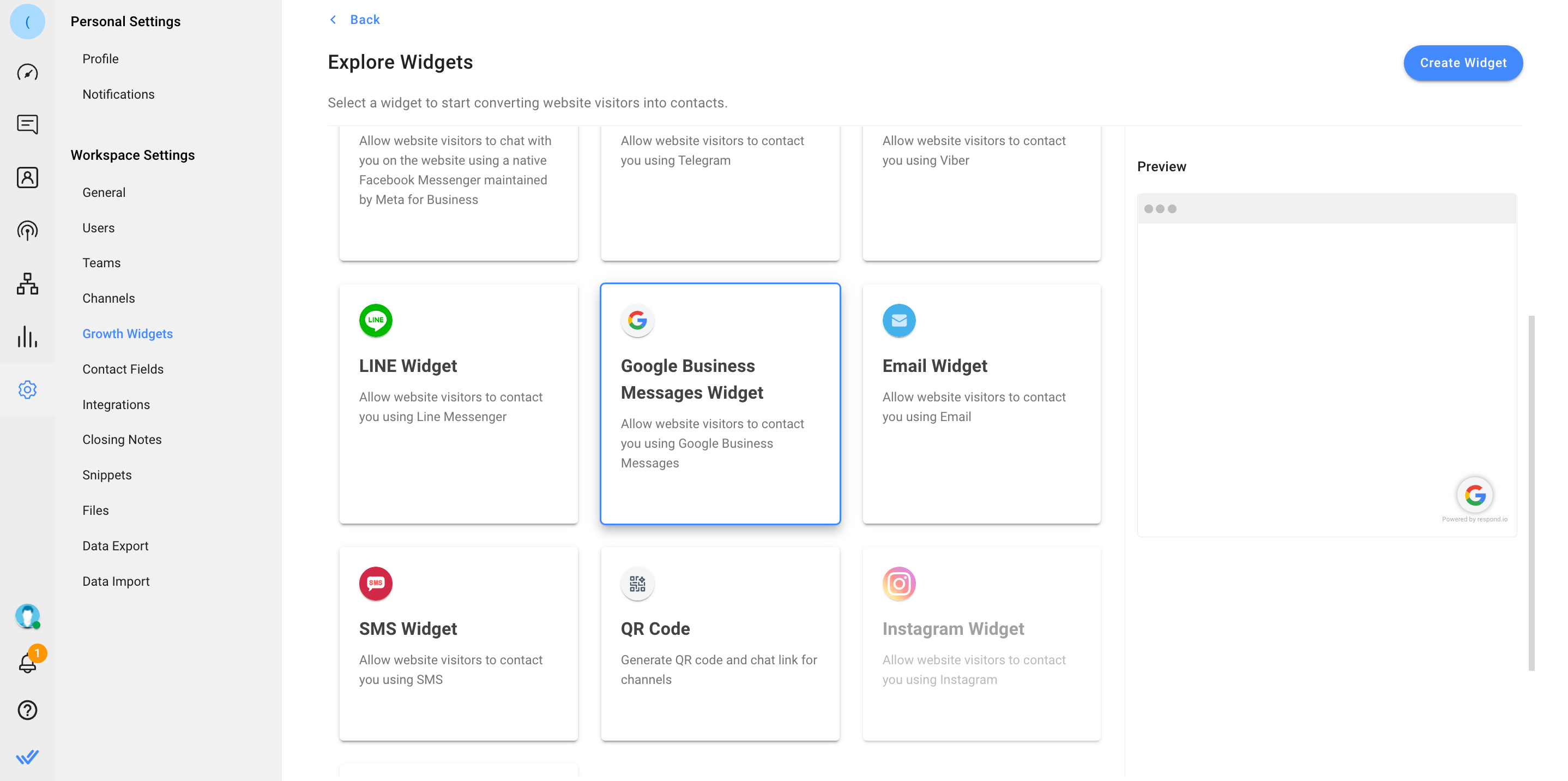 Other supported functionalities for Google Business Messages include Workflows automation, Dialogflow, Zapier 2.0 and API 2.0.