Another month brings another update that improves your experience on our mobile app. Our commitment to progress ensures that each update is packed with enhancements and optimizations. So without further ado, let's explore the latest features that await you: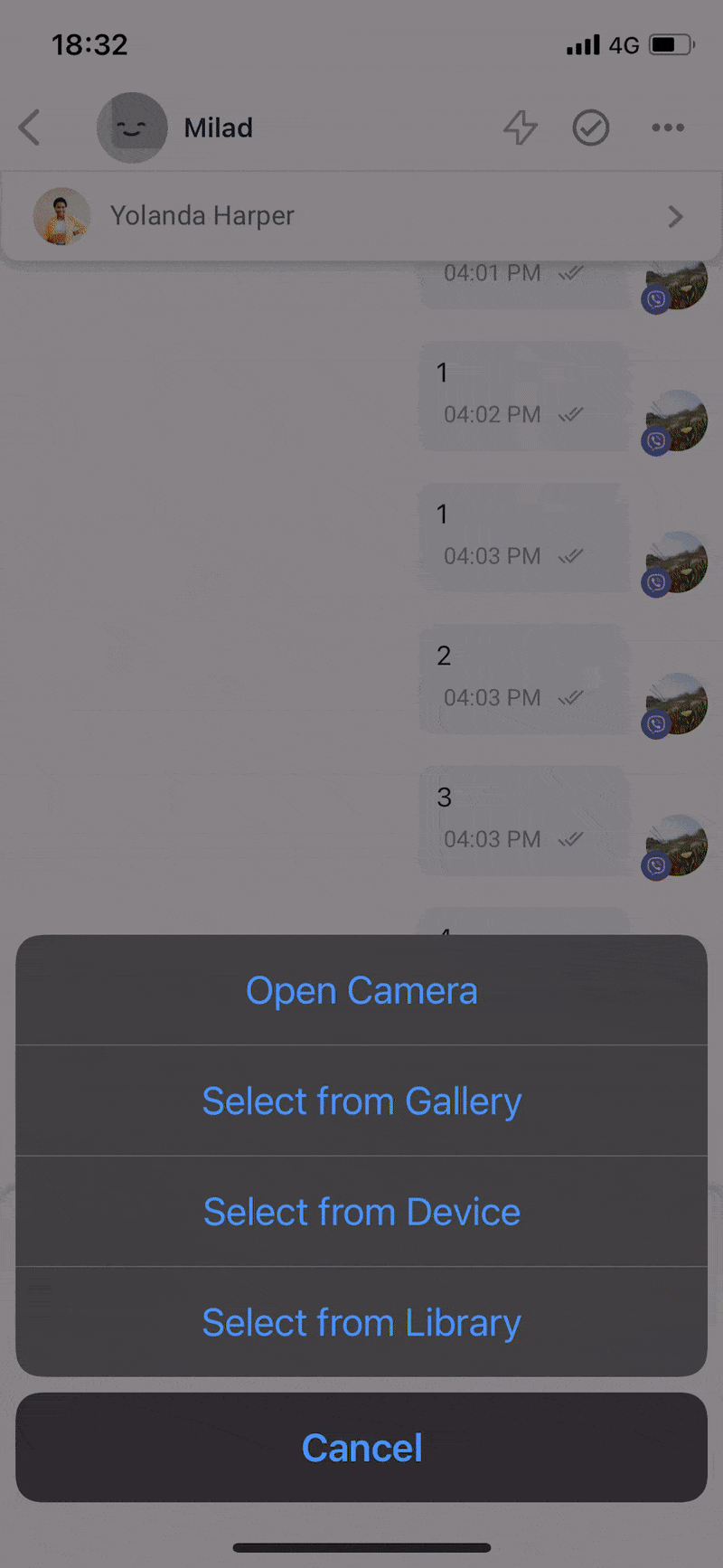 Previously, you were limited to selecting only one media file per message. That meant if you had five files, you would have to upload and send five separate messages to customers.
With the new update, you can select multiple media files and preview them before sending them out to your customer, all in the same message.
WhatsApp Template Filters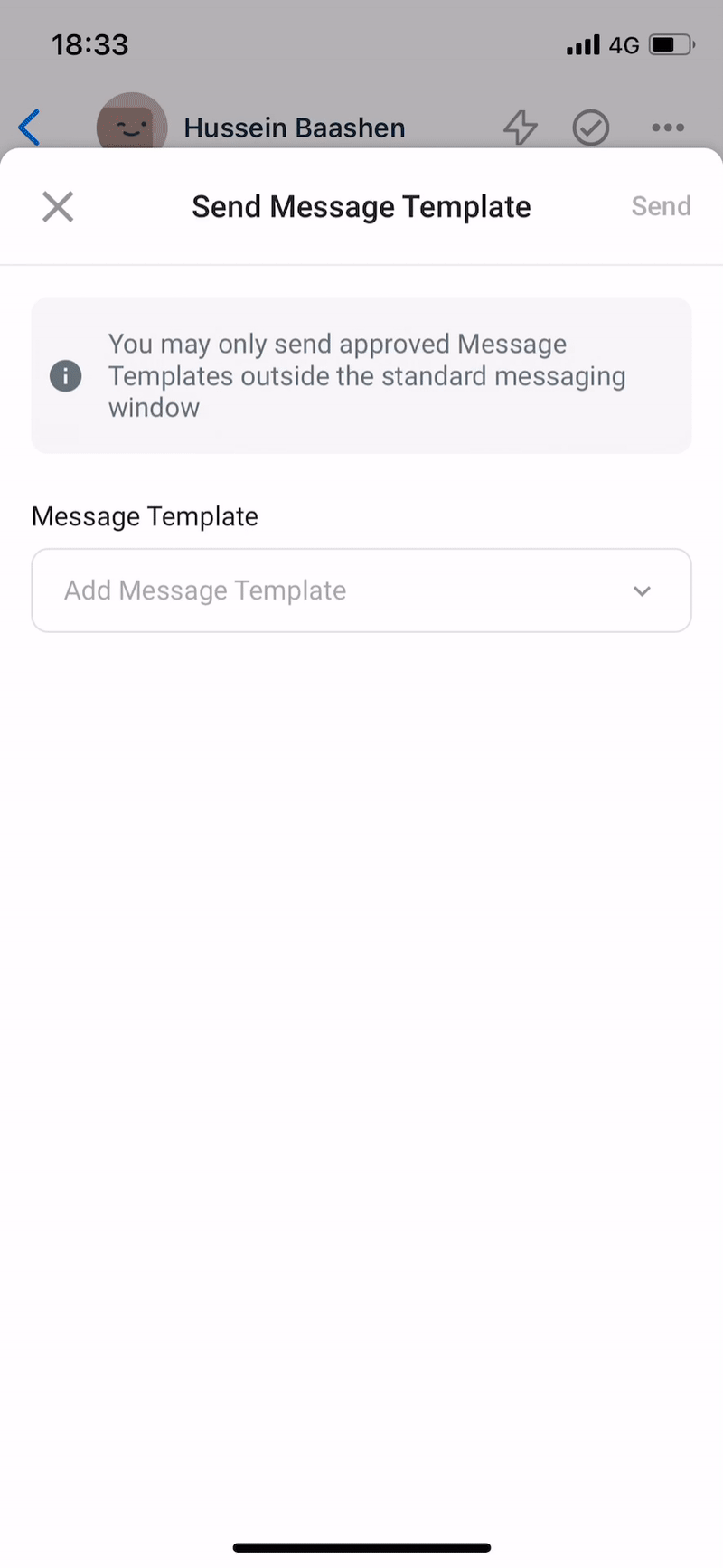 If you had a long list of WhatsApp Message Templates, you needed to scroll through or manually search for a particular template within the list.
Now, you can categorize and filter for templates by Categories, Languages, and Labels. You can also readily view your most recently used templates.
Improvements to the Email Channel Composer
The email message's subject line will now always be visible and displayed upfront, together with the email body, providing better visibility on which email you're responding to.
When composing a new email, the subject line will, by default, display the subject line of the last email you received. If you want to reply to an older email, find the email in your conversation history, tap on
Reply
and the subject line of the email will appear in the message composer.
To send a new email, press
X
in the subject line to clear it and fill in the new subject line and message in the message composer.
To create a more consistent messaging experience between the
respond.io
platform and mobile app, mentions in the comment section and dynamic variables in the messaging console will now be highlighted when typed.
When you receive a new mobile notification, a notification badge will appear on your
respond.io
- Inbox app icon. This alerts you to unread messages, comment mentions, or other notifications that you might have missed.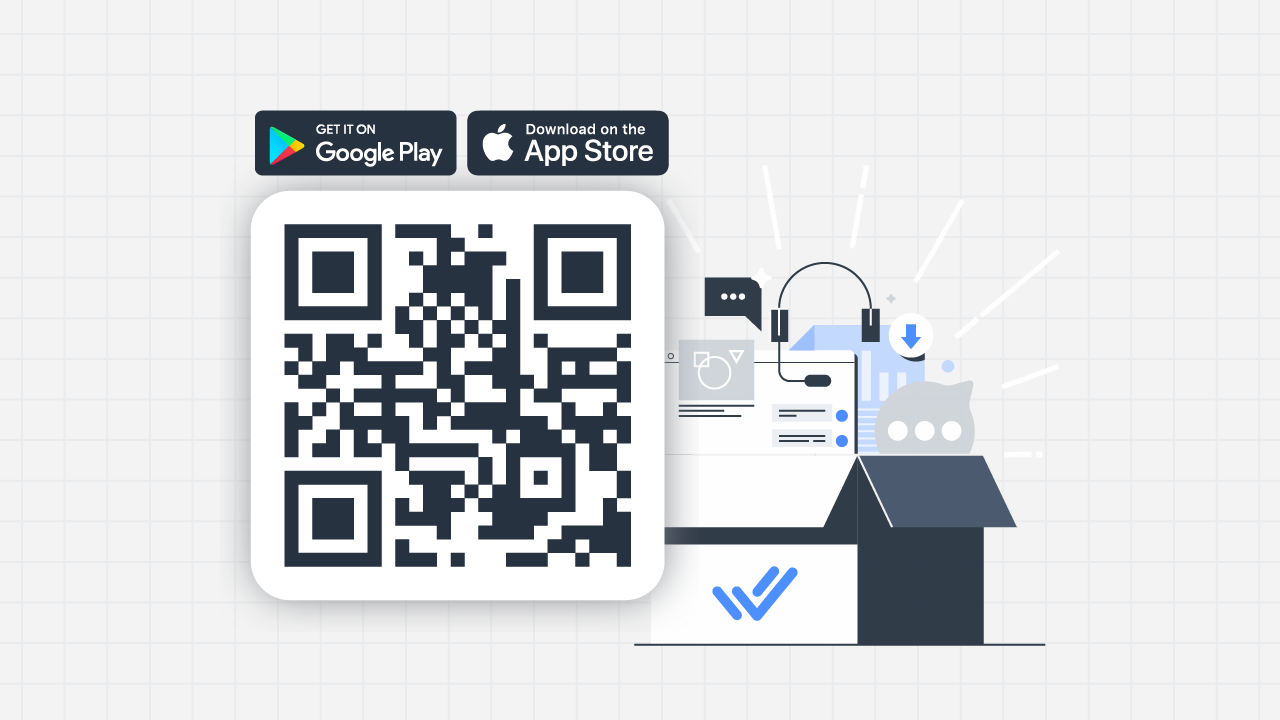 Be sure to update your device software to the latest version (Android 10 and above, iOS 16 and above) for the optimal user experience.