We are thrilled to announce the three latest updates to our platform. These features and improvements will take your business messaging experience to new heights. Let's dive into the details:
Create and Edit Segments in the Broadcast Builder
We have listened to your feedback and made it even easier for you to manage
respond.io
Segments. Before, you could only manage them from the Contacts Module. Now, you can effortlessly create new segments directly within the Broadcast Builder itself. No more back and forth between the two Modules!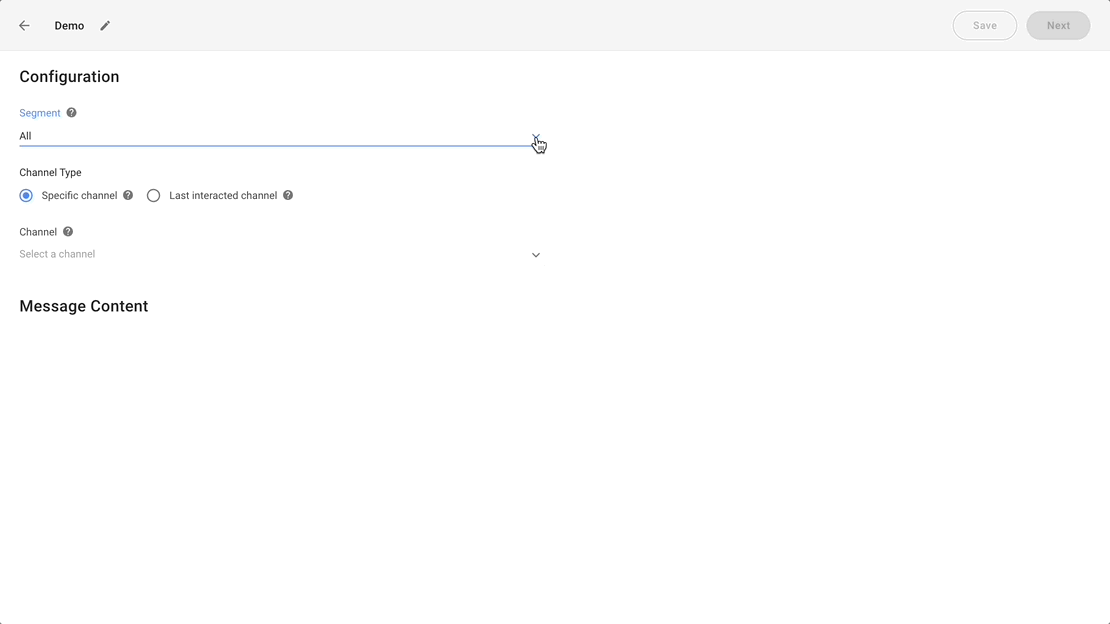 Need to make adjustments to existing Segments? We've got you covered there too! It's now possible to edit Segments on the fly while building a broadcast, saving you valuable time. In addition, the new Contact count at the top right of the Segment filter drawer displays the number of Contacts included in each segment.
These improvements will enhance your ability to create and customize Segments for more efficient targeted messaging.
Make Shortcut Form Fields Required
Previously, Users were able to initiate a Shortcut without filling out any fields in the Shortcut Form, which led to the submission of incomplete data. This could sometimes create disruptions when escalating cases or transferring Contact data to other software, as crucial information was missing.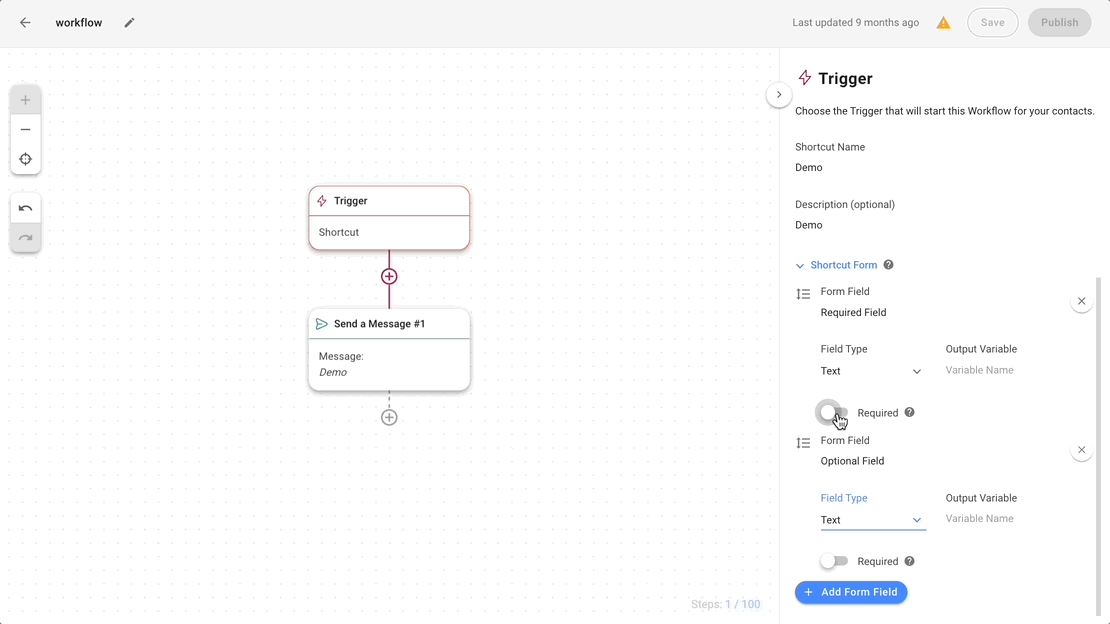 Because we understand the importance of collecting accurate and complete information, we've introduced the ability to mark specific fields in your Shortcut forms as required. Now, you can ensure that Users fill out all the necessary information before proceeding with the Shortcut.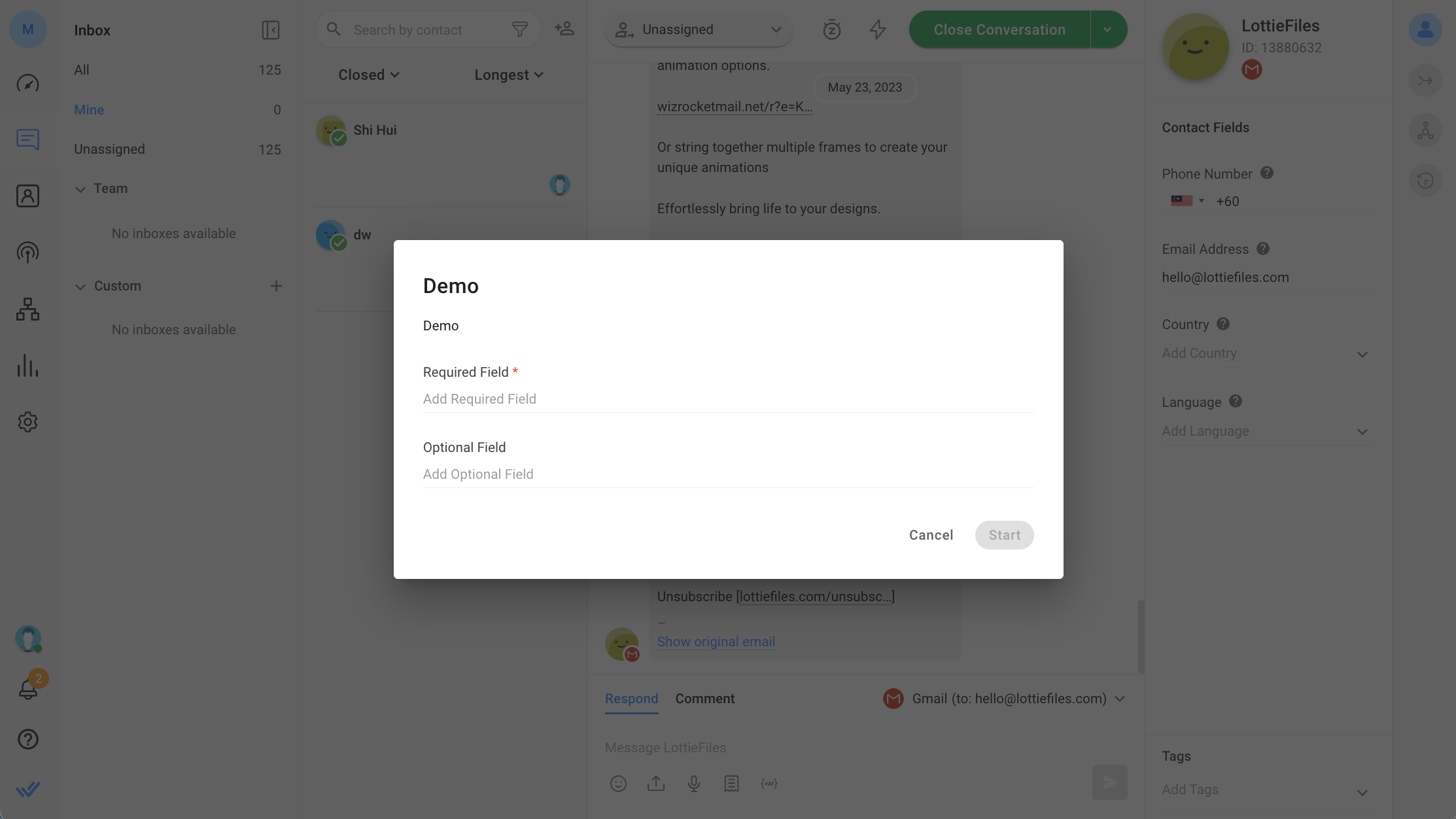 This update will make your Workflows become more effective. Say goodbye to incomplete Shortcut initiations and the headache of chasing missing data.
Improved Find a Contact Search Action in Zapier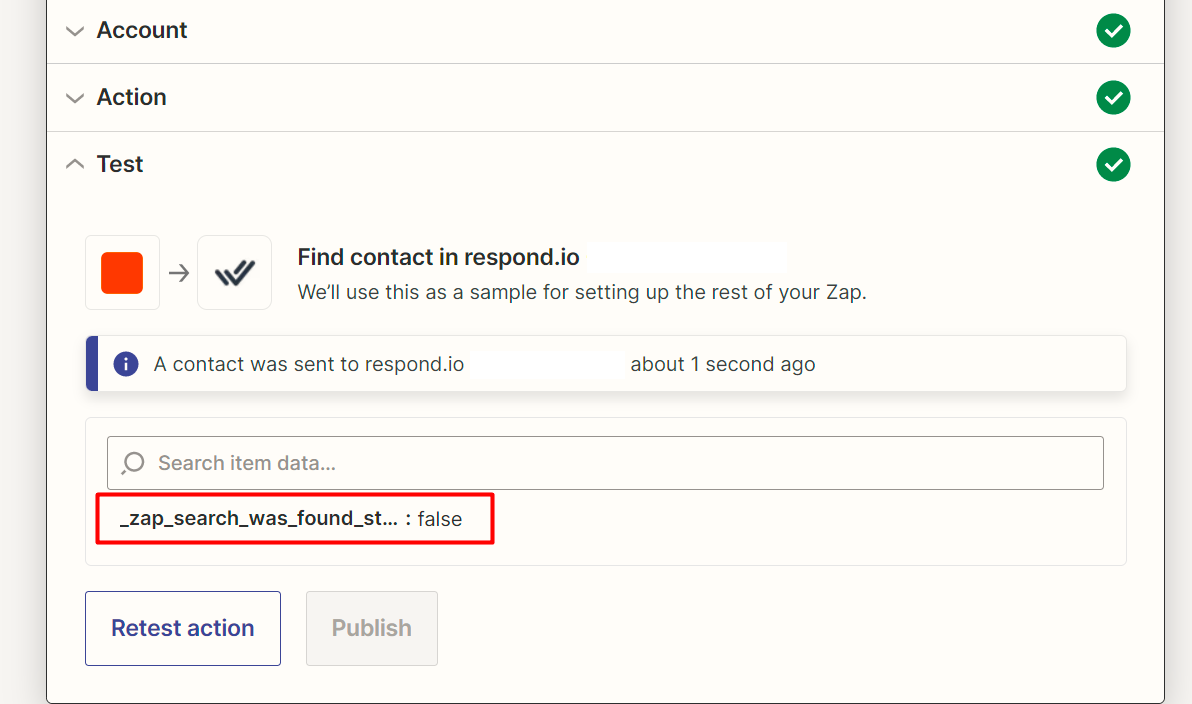 Our commitment to seamless integration with Zapier continues with an exciting update. Previously, you might have encountered a frustrating 404 error when your Zap couldn't find a Contact. Not anymore!
We've made significant improvements to our Find a Contact Search Action in Zapier. Now, instead of a
contact not found
error, you will receive a response indicating
zap-search-was-found-status:false
. This enhancement empowers you to expand your automation capabilities and effortlessly handle scenarios where contacts might be missing from your system. No more roadblocks, just smooth automation at your fingertips.