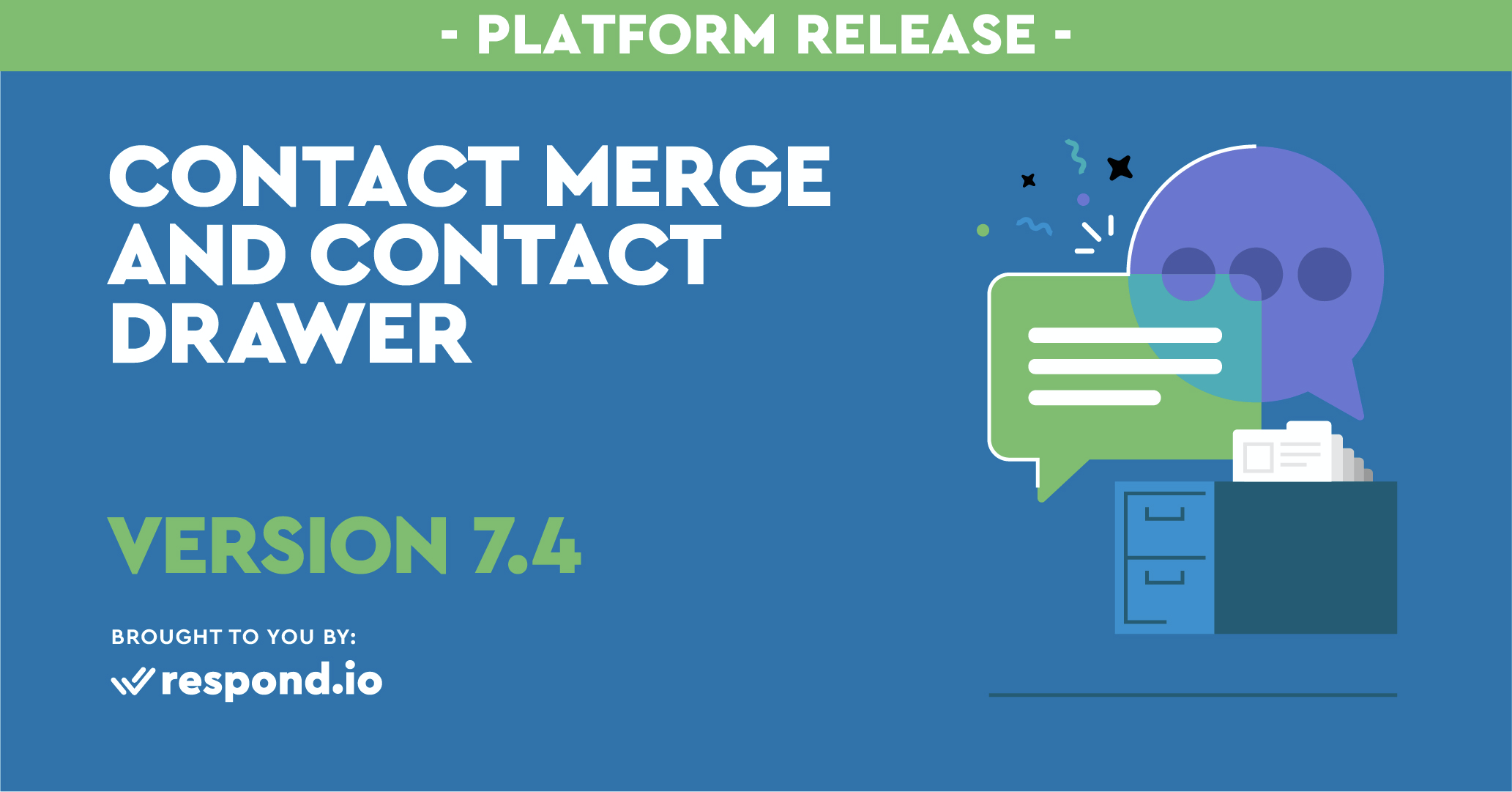 Sorry for the long-overdue update! We had a big change this time around and we needed to make sure we did it right for our customers. For this release, the team has made
BIG
features and improvements to the platform operations and performance too. Let's take a look at the awesome features and improvements we have done for this release!
Having issues with the same contact on multiple channels? Contact Merge can resolve duplicate contact issues where you can merge multiple contacts to consolidate the details, conversations and events to have a holistic view of a contact.
Redesigned Contact Details Drawer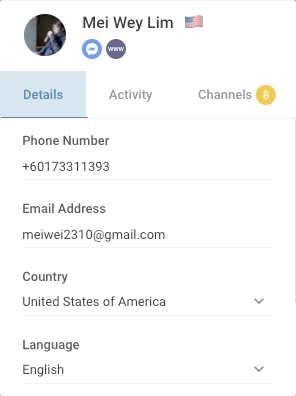 We did a little revamp to the activity tab and made the events as a timeline easier for users to understand. Besides that, we also added a reply function where you can quickly comment in reply to the user who has mentioned you in the comments.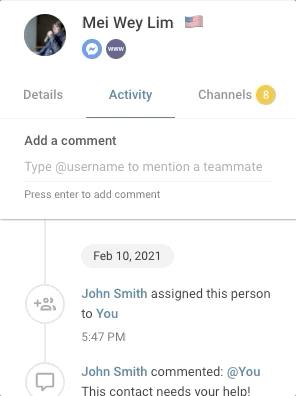 Here is where you can find all your active, inactive and restricted channels of a contact. You can initiate a conversation with your contact via the inactive channel by clicking on the
Send first message
link. At the bottom of this section, you will also find a list of contacts suggested to be merged based on the relevancy of phone number and email address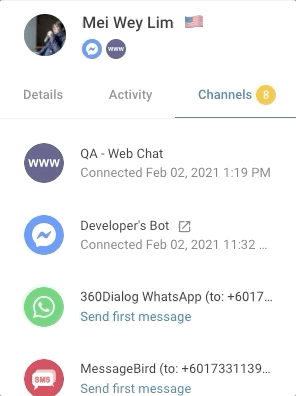 With this new feature, we added a new channel selector to switch channels. If you are unable to send a message from one channel, you can select another channel to send your reply.
Next, we added the comment functionality on the messaging bar so you can just comment right away without having to navigate to the contact details. Your comments will now appear in a grey box at Messaging View for clearer distinction.


[NEW] View Filters Includes Contact Fields
Yes, we did it! We included all contact fields in the view filters so that you can segment your contacts with more granularity.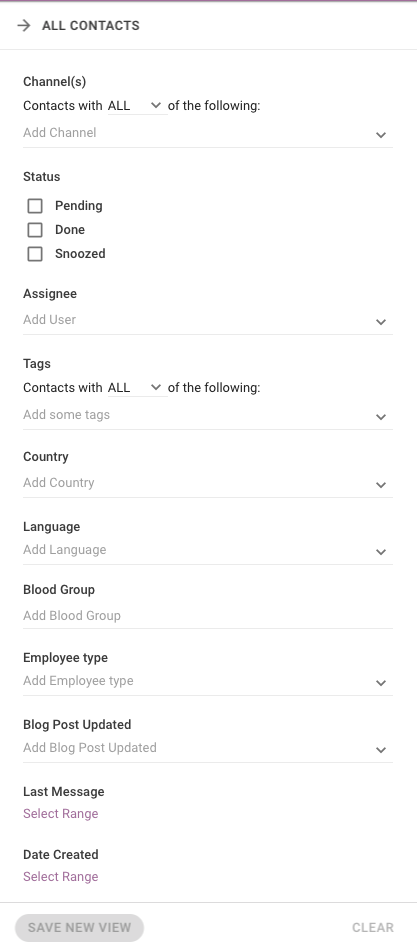 [NEW] Receiving Contact Locations
This is another good news for you, voters, out there, you can finally receive contact's location on the platform. No need to check back and forth, all the locations sent by your contact will be shown on the platform. You can copy the GPS coordinates or address easily to update your contact details.
[IMPROVED] Renamed Custom Fields to Contact Fields
Custom Fields are now known as Contact Fields. Each space will have a default set of contact fields and the existing custom field that was created will remain.
New fields: Country and Language
We have added two new fields as part of the default set of contact fields. The country's initial value will be derived from the phone number if present while the language's initial value will be derived from the user's client browser. However, the value can be changed afterwards if necessary.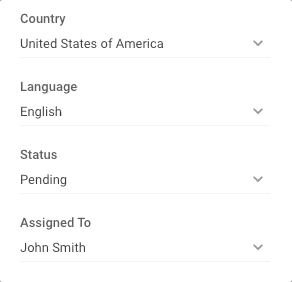 Another feature request and checked! Now you can add contact fields of type URL and the platform will validate to make sure it is a valid link. On top of that, we also included a quick button in the Contact Details so you can navigate to the link quickly.

Default Value is no longer applicable for Contact Fields
Due to performance issues, there will no longer be an option to specify a default value for a contact field. If you require to specify a default value, you can create an automation to update a contact field value when a conversation is started.
[IMPROVED] Conversation Searching
In the Messaging Module, you can now search for conversations with a contact's first name, last name, phone number or email address. We hope this helps your agents to be more productive in finding the conversation needed.