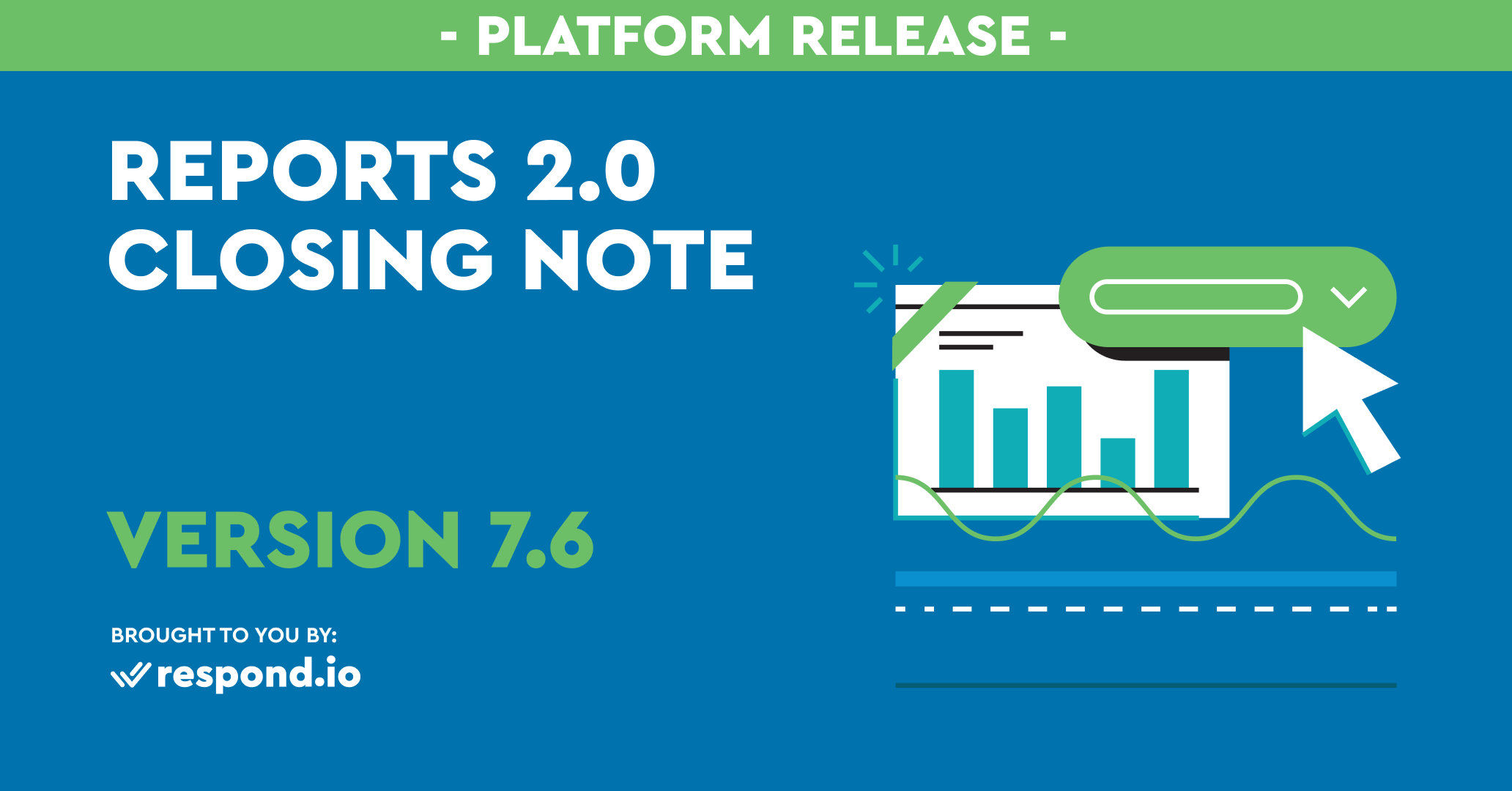 Wait a minute! It wasn't too long ago since the previous release and now we have another release? Yes, another big one and you will love what we packed in this release for sure. Let's check it out :-
In v7.5, we did a basic version of reporting consists of the important metrics that is important to your organization. After a few iterations, we decided to dig deeper and built an advanced version of this module to provide more insights on your space's Conversation, Contacts, Users, Messaged and Logs. Go check it out and let us know what you think about it.
Having difficulties getting a summary of your contacts' conversations? We have a solution for that! In line with Reports 2.0, we want to provide more insights and data points for our customers to analyse. Now when your users close a conversation, they will be expected to select a conversation category and provide a summary. However, this configuration is optional and it can be managed from the Space settings.
[NEW] Desktop Notifications for Safari
Great news for Safari users out there! The platform finally supports desktop notifications on Safari Browsers. We know all you Mac enthusiasts loves to use Safari for your day to day needs. You can now receive
respond.io
notifications on Safari so you won't miss out any important notifications.