Since the release of our new mobile app a few months ago, we've received positive responses and couldn't be more grateful for your support. Building on that success, we've made improvements to enhance your mobile app experience further.
Enhanced Accessibility with Keyboard Shortcuts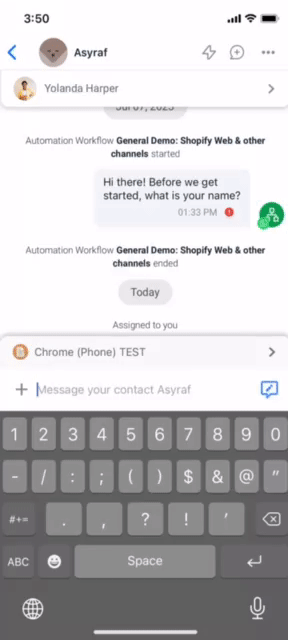 Previously, you had to manually tap on the
Snippets
,
Dynamic Variables
and
Mentions
icons to initiate their respective actions. We've now introduced intuitive keyboard shortcuts to make accessing them more convenient. Here's how you can use them:
Harness the power of Snippets with the slash sign (/).
Activate Dynamic Variables instantly using the dollar sign ($).
Mention your teammates or manager in the comment section with the at sign (@).
Once you input the shortcut symbols, a list of Snippets, Dynamic Variables and Users will be shown directly above the message composer. This allows you to effortlessly access and utilize them while engaging with customers.
Send Location-based WhatsApp Message Template to Connect with Customers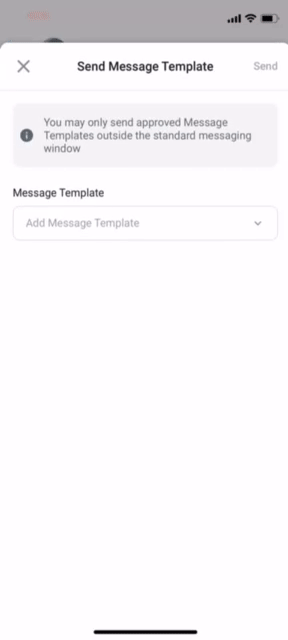 Following our
WhatsApp BSP improvements
, you can now share location information with customers using the Location-based Message Template on the
respond.io
mobile app. Simply select the Location Template from the list of approved Message Templates and enter your location details, including coordinates. It's as easy as that!
Note that you have to first create a Message Template with a location header and get it approved on the
respond.io
desktop app or browser. This
respond.io
feature is supported for the following WhatsApp BSPs:
Respond.io
, 360dialog and Vonage, as well as WhatsApp Cloud API.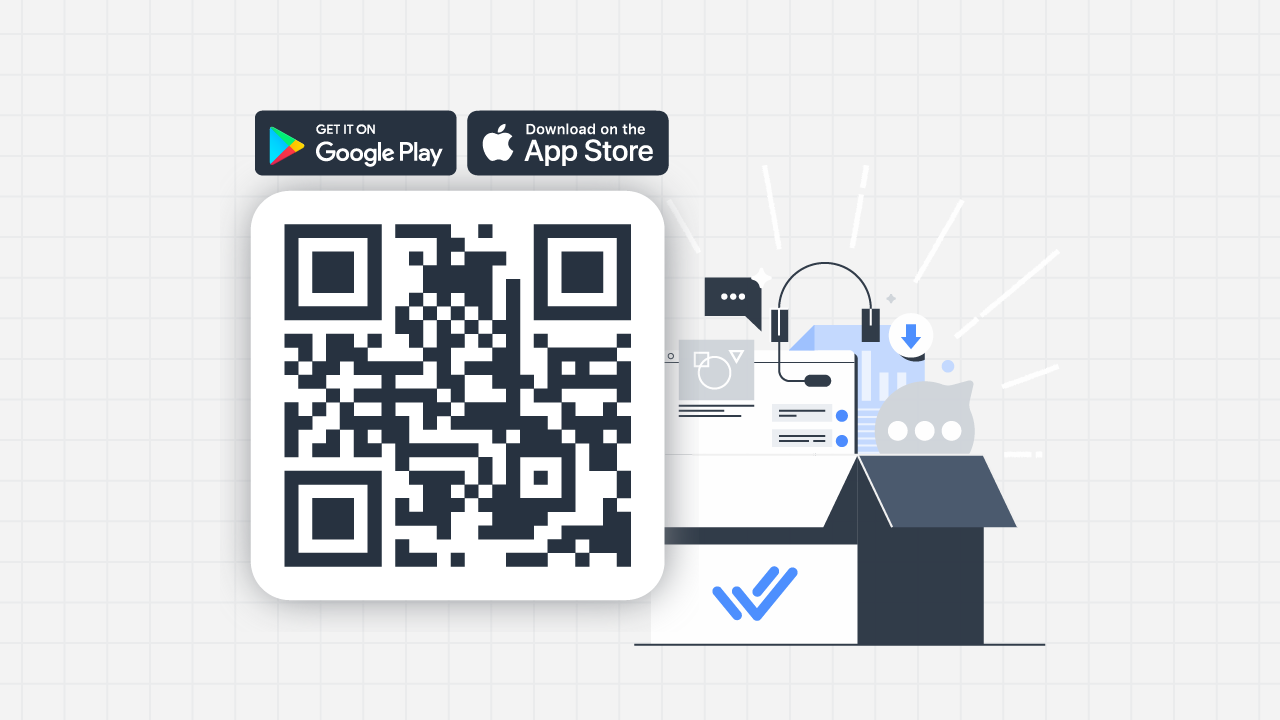 Update your mobile app and unlock a more enhanced mobile experience! If you haven't downloaded our new mobile app, scan the QR code above or search for "
respond.io
- Inbox" in the
Apple App Store
or
Google Play Store
.
Be sure to update your device software to the latest version (Android 10 and above, iOS 16 and above) for an optimal user experience.